ABOUT TBSG
Tampa Bay Surgical Group is a single-specialty group practice of 19 general surgeons…
READ MORE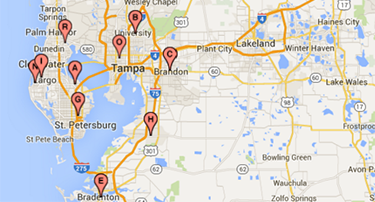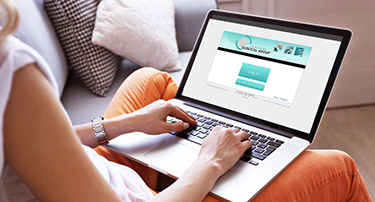 Access the Patient Portal
Access your patient information safely and securely through our Patient Portal.
Open Patient Portal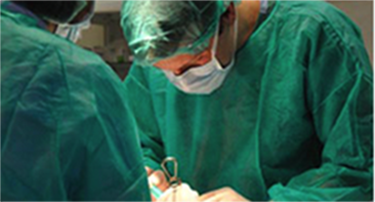 Meet our Surgeons
Learn more about our highly qualified, Tampa Bay area surgeons and their specialty areas.
Read More
Our Credentials
Our surgeons are all board certified or board eligible. Board certification requires the surgeon to complete a defined standard of education and training, then pass a rigorous process of testing and ongoing evaluation. We believe higher standards mean better care.
February 2010 – General Surgeon Dr. David Goldsberry has returned from a volunteer mission, flying much-needed relief supplies to Haiti, following the devastating earthquake that struck the island nation January...
Read More
September 2009 – Vascular surgeon Dr. Xavier Cannella has been named Medical Director of the Wound Healing Institute at University…
Read More
Business Office
606 S. Boulevard Tampa,
FL 33606
Billing Office
PO Box 22289
St. Petersburg, FL 33742